Warsaw Śródmieście
We're here to answer your questions
Klinika Bocian Fertility Clinic,
Gynecology and Obstetrics
ul. Stawki 2a
00-193 Warsaw
IBAN: PL70102013320000120202912426 SWIFT: BPKOP LPW BANK: PKO BP
Klinika Bocian Warsaw – infertility, gynecology and obstetrics treatment center
Klinika Bocian in Warsaw is a well-known infertility treatment centre in the capital, which carries out successful IVF procedures. It employs excellent professionals –

doctors with many years of experience in the field of assisted reproduction, certified embryologists, professional laboratory diagnosticians and midwives.

The centre has modern medical equipment and provides a high level of treatment to patients. The clinic enjoys high esteem among patients, so an additional facility has been set up in the capital. As a result, Warsaw is currently home to the Klinika Bocian Śródmieście and the Klinika Bocian Metro Wilanowska. The Klinika Bocian Metro Wilanowska is particularly well prepared for diagnostics of male infertility. Its comfortable rooms are also an advantage. Each of them has ultrasound equipment that allows accurate examinations to be performed during the visit.
detailed diagnostics of male and female fertility,
treatment of infertility using in vitro techniques,
fertilization by intrauterine insemination (IUI),
preimplantation diagnostics - PGD and PGS
medical care of pregnant women,
ultrasound examinations - gynecological, prenatal, breast,
a wide range of gynecological procedures.
An individual approach to patients

, the ability to provide the right diagnosis, and implementation of treatment corresponding to the relevant medical situation - with all this our team has helped thousands of couples to get pregnant and have a child.
Fertility clinic in Warsaw – our team
The team of doctors at the Klinika Bocian in Warsaw is composed of professionals in gynaecology and obstetrics, andrology, gynaecological endocrinology, who have been successfully treating infertility for many years. They have huge professional experience and extensive knowledge in the field of assisted reproduction and in vitro fertilisation, which they have gained both in Poland and abroad.
Gallery
Gallery
The work at Klinika Bocian captured in the photos: tests, medical procedures, treatment of infertility, doctors offices and laboratories.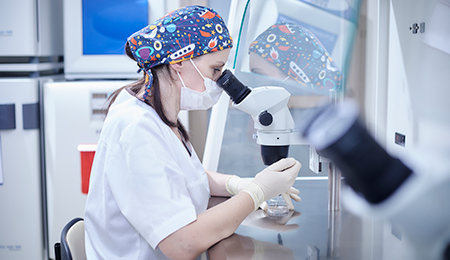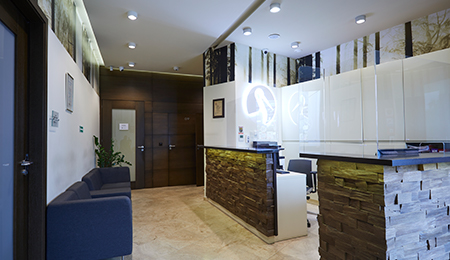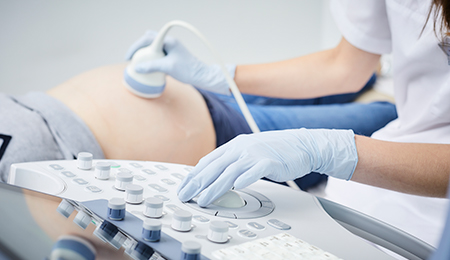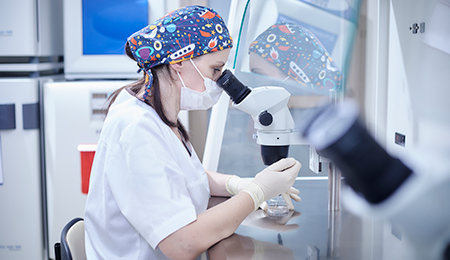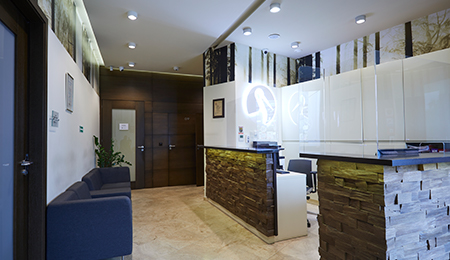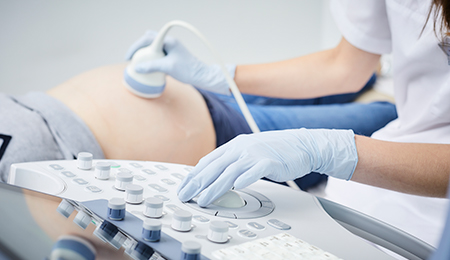 Infertility treatment
Warsaw

– price list

We approach each patient individually, we carefully examine their medical history and health problems. Based on this, we determine the range of required tests recommended in each specific case, to avoid exposing patients to unnecessary expenses. We encourage you to see the pricelist of consultations, tests and treatments carried out at the fertility clinic in Warsaw.

Price list