Katowice
We're here to answer your questions
Mon - Thr 8:00 - 19:00
Fri 8:00 - 16:00
Sat 8:00 - 14:00
Klinika Bocian Fertility Clinic,
Gynecology and Obstetrics
ul.Dąbrówki 13
40-081 Katowice
IBAN: PL70102013320000120202912426 SWIFT: BPKOP LPW BANK: PKO BP
Klinika Bocian Katowice – infertility treatment, gynecology and obstetrics center
The Klinika Bocian in Katowice is a recognized centre in Silesia for diagnostics and treatment of infertility. The facility successfully performs IVF procedures.

The clinic's team is composed of doctors experienced in assisted reproduction, certified embryologists, laboratory diagnosticians and professional midwives.

Patient visits are carried out in comfortable offices and procedure rooms, and the facility has modern medical equipment which significantly helps in treatment.
detailed diagnostics of male and female fertility,
treatment of infertility using in vitro techniques (IVF),
fertilization by intrauterine insemination (IUI)
conducting pregnancies,
treatment and genetic tests,
ultrasound examinations –prenatal, gynecological.
With an individual approach to patients and the commitment of the team

which is capable of providing appropriate diagnostics and treatment of infertility, numerous couples - even those with a difficult and long medical history - have been able to make their dream come true, get pregnant and give birth to a child.
Gallery
Gallery
The work at Klinika Bocian captured in the photos: tests, medical procedures, treatment of infertility, doctors offices and laboratories.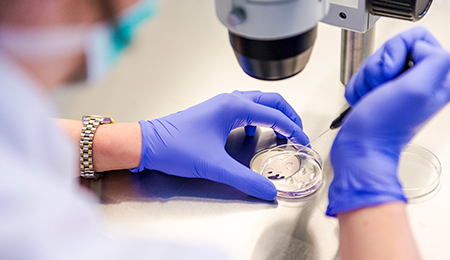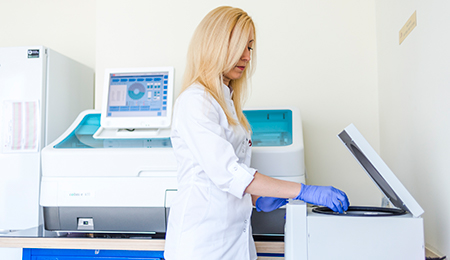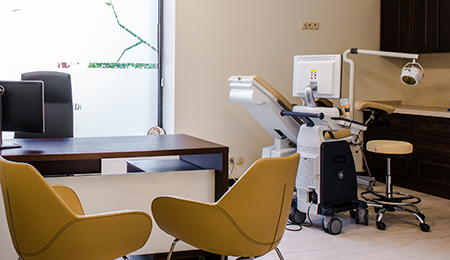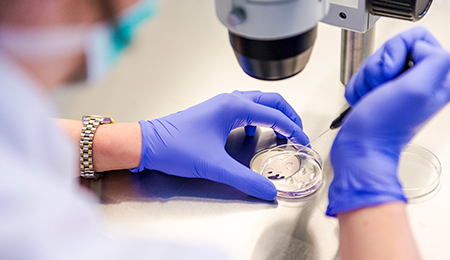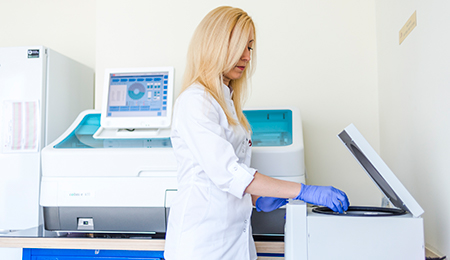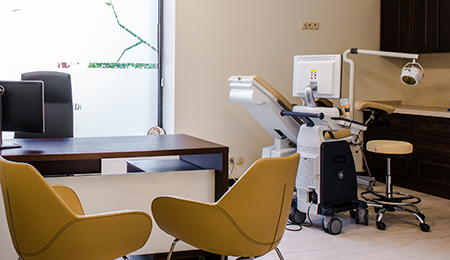 Infertility treatment in
Katowice

– price list

We determine the scope of the necessary tests and procedures individually, taking into account the needs and health status of patients. As a result, we do not expose people treated at our clinic to unnecessary expenses. We encourage you to see the detailed pricelist of consultations, tests and treatments carried out at the fertility clinic in Katowice.

Price list